IT Services For Bergen County, New Jersey and Rockland County, New York Businesses:
Frustrated With The Lack Of Responsiveness And Slow Service From Your Current IT Services Company?
Give us a call and discover how great local IT services and computer support can be!
Business Owners, Call Now For Immediate Support:

(201) 254-3910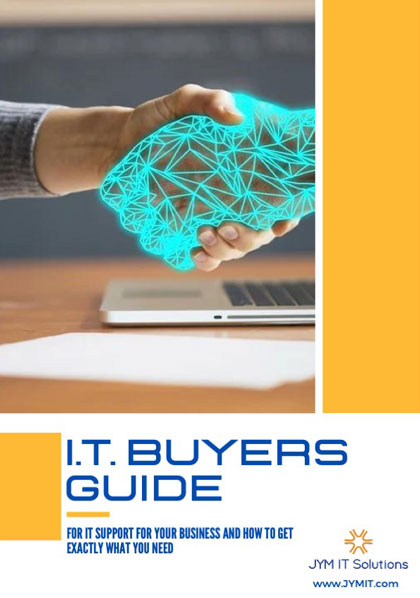 FREE GUIDE
What Every Business Owner Must Know About Hiring An Honest, Competent, Responsive And Fairly Priced Computer Consultant
7 Big Reasons

to Choose JYM IT Solutions Inc.
to Support Your Computer Network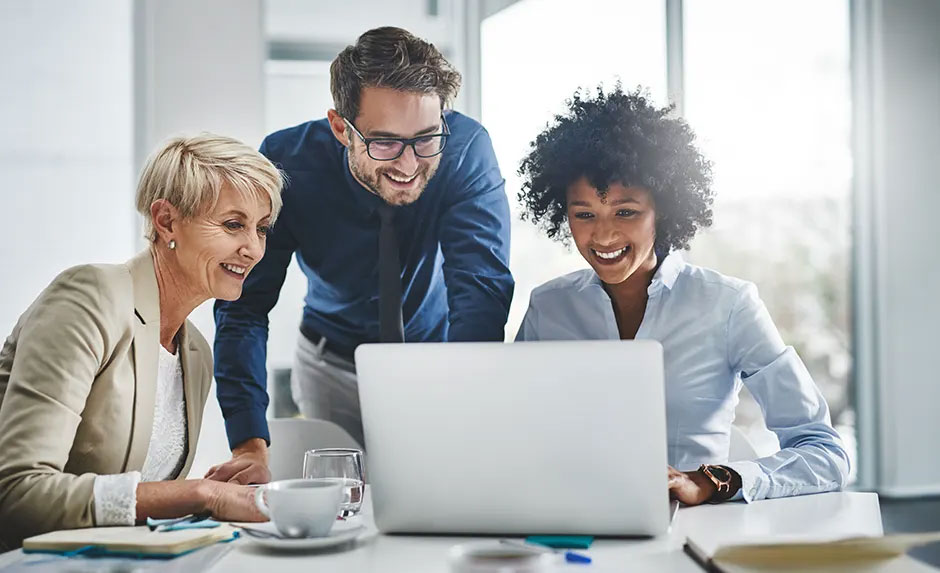 IT Consulting
We'll consult you and your company on the best course of action to solving your IT inefficiencies.
Computer Repair
Our team of experienced experts can solve your technology issues without any challenges you may have doing it on your own.
Hourly IT Services
We offer a professional and friendly team of experts to help with your everyday hourly IT services.
Data Backup and Recovery
We use a unique system that backs up all of your domain and server information and stores it in a dissimilar server off site so you'll always be able to access your data quickly.
See what other business owners are saying about us…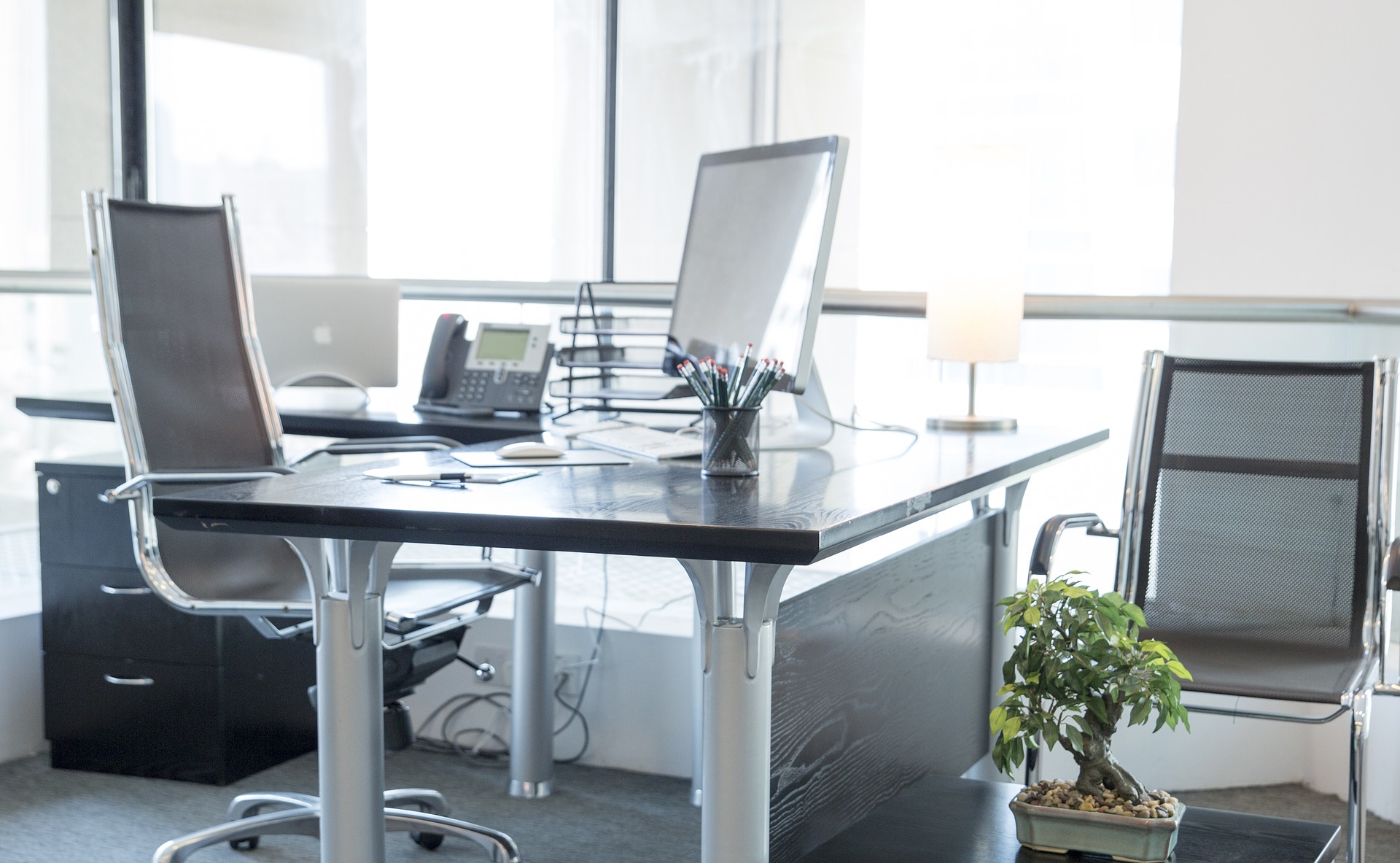 About JYM IT Solutions Inc.
JYM IT Solutions specializes in a wide range of services, including tailored IT services and solutions for small and medium businesses and their owners in Bergen County, New Jersey and Rockland County, New York. We are committed to providing each and every one of our clients with high quality service and support. Our unique IT team is incredibly friendly and can help you every step of the way in growing your business while connecting it to new technologies.